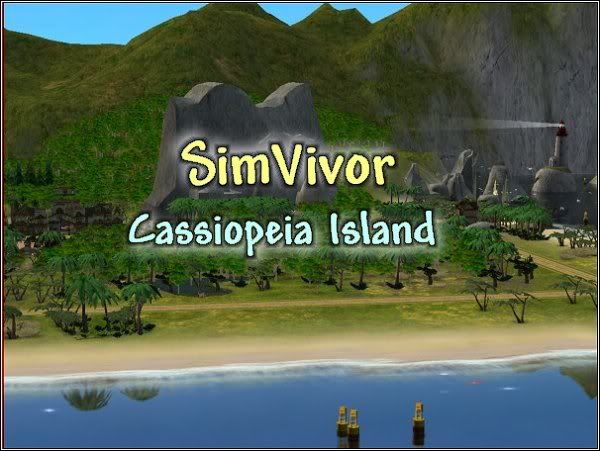 Played to rules peppered through this thread, but as time has gone one, certain Simgamelish factors render my original intention a PITA (how much complaining can one person stand? Well... I did find my limit, trust me), so the final, final version will be overhauled if anyone else wants to try this.
The lot used for Cassiopeia Village is a re-decorate of Peasant Grove Village made by Brighten11 at MTS

Tribes: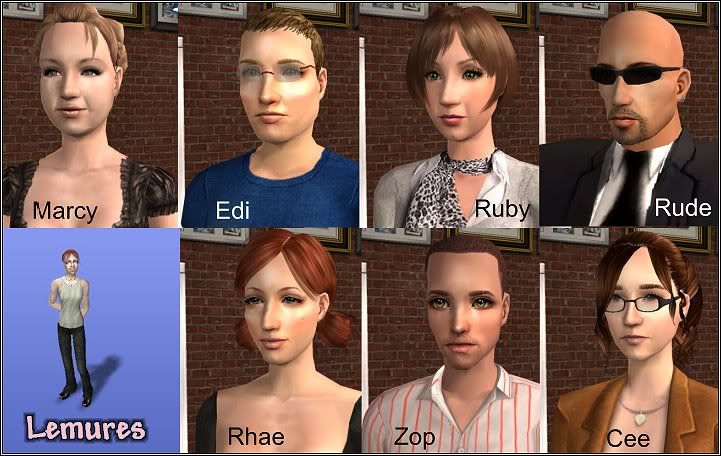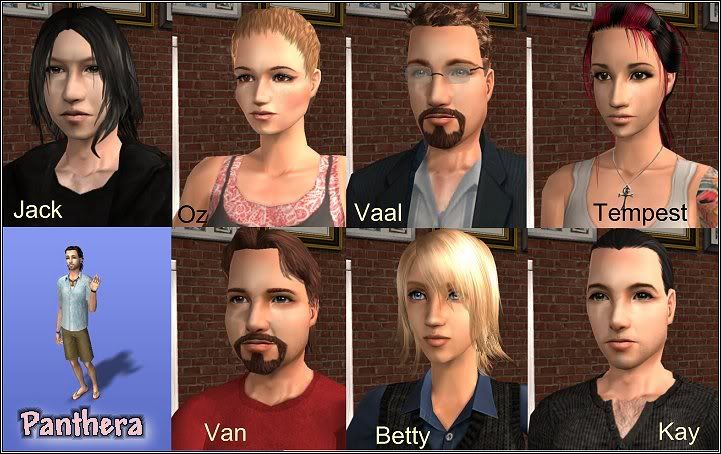 Episodes
1:
We Are But Poor Lost Circus Performers
2:
Is This A Kissing Book?