This story was originally posted at SS2.
Heya,
I've had this idea running around my mind in one form or another for quite some time, and it's not one that will easily translate to a RL novel, so I thought you guys may like it, instead.
Don't worry, I'm not abandoning ACTF, but I figured I'd better get this one down before I lost it altogether.
This is probably a good time to note that the museum is completely fictitious, as is the town in which it stands.
Hope you like it.
~ Beth

This story is now found here.

~*~*~*~*~*~*~*~*~*~*~*~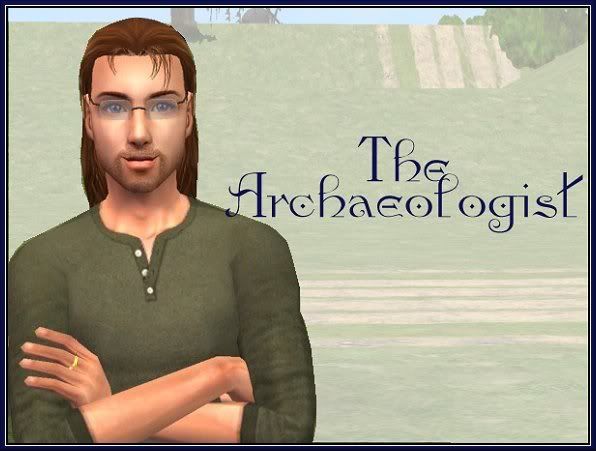 Men and women, empires and cities, thrones, principalities and powers, mountains, rivers and unfathomed seas, worlds, spaces and universes, all have their day and all must go.

~ H. Rider Hasgard, "Allan Quatermain"
Prologue
~ Beware The Ides of...
Chapter One
~ Lightning Never Strikes Twice
Chapter Two
~ Dreams Waste Away
Chapter Three
~ The Devil's In The Detail
Chapter Four -- Coming soon